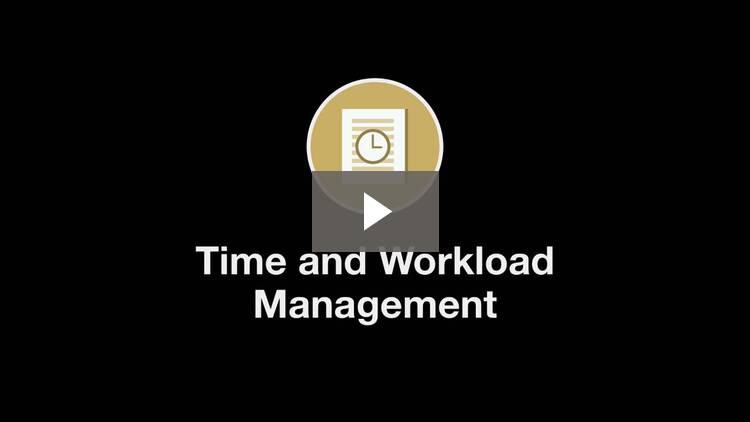 Introduction to Time and Workload Management
Time and workload management is essential to every lawyer's success—and sanity.
Transcript
Welcome to Time and Workload Management! Designed for lawyers and law students who want to work efficiently, mitigate stress, and make the most of every moment, this course features 17 video lessons.
Course author Tony Campbell has held senior professional-development roles at AmLaw 100 and Magic Circle law firms, where he's trained lawyers, law students, and laypeople the world over to manage, practice, and live better. Now, Tony's teaming up with Quimbee to share his incisive advice,...