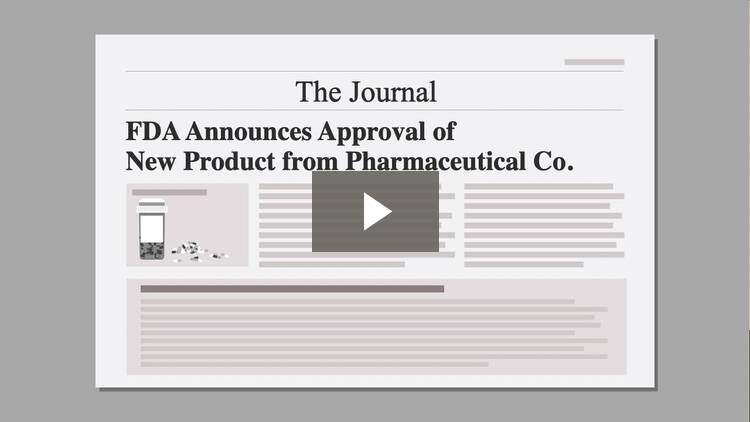 Capital Markets and the Efficient Capital Markets Hypothesis
This course deals with federal and state securities regulation, including offerings and disclosure. Considerable attention is paid to the federal laws and regulations surrounding securities transactions.
Transcript
In this lesson, we'll learn about capital markets, what they are and what role they play in the economy.
I. Capital Markets
Unlike other financial products like bank accounts, securities don't hold intrinsic value. Instead, they represent economic claims on their issuers, like companies or government agencies.
An issuer's future economic performance, and the value of the securities tied to that performance, are always uncertain.
Despite this uncertainty, having information about an...