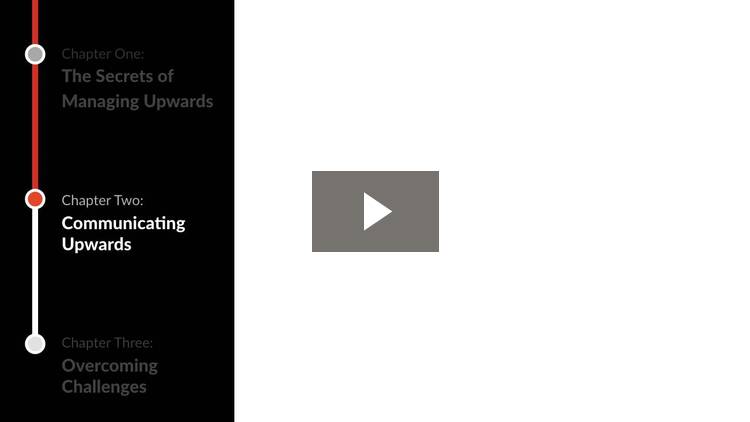 Welcome to Manage Upwards
The relation you have with your direct supervisor and other senior lawyers at your firm are probably the most important relationships of your associate career.
Transcript
Welcome to Managing Upwards! Designed for practicing attorneys who want to improve their relationships with their supervisors and other senior lawyers at their firm, this course features 16 video lessons.
Course author Tony Campbell has held senior professional-development roles at AmLaw 100 and Magic Circle law firms, where he trained lawyers and non-lawyers the world over to manage and practice better. Now, Tony has teamed up with Quimbee to deliver advice and practical tips to ensure that...